Conservative talk show hosts are in a frenzy, and this time they have the nation's youth on their side.
In his continued push for American economic survival, U.S. President Barack Obama has jeopardized his popularity with young people by suggesting they learn math in school.
"Our children rank 32nd in the world in math," the President said.  "This is not acceptable in a global economy.
"We are every bit as smart as other countries.  We just need to invest in education, reform our schools, and inspire our children to put in the hard work that is necessary to succeed in math."
Conservative talk show hosts know that young people are the key to future listening audiences, and they can taste the red meat.
"This President favors public, government owned, government run education! That costs money!" cried Rush Limbaugh, who just signed a $400 million dollar contract for his radio program.  "This one will bring Obama down!  He wants socialize learning!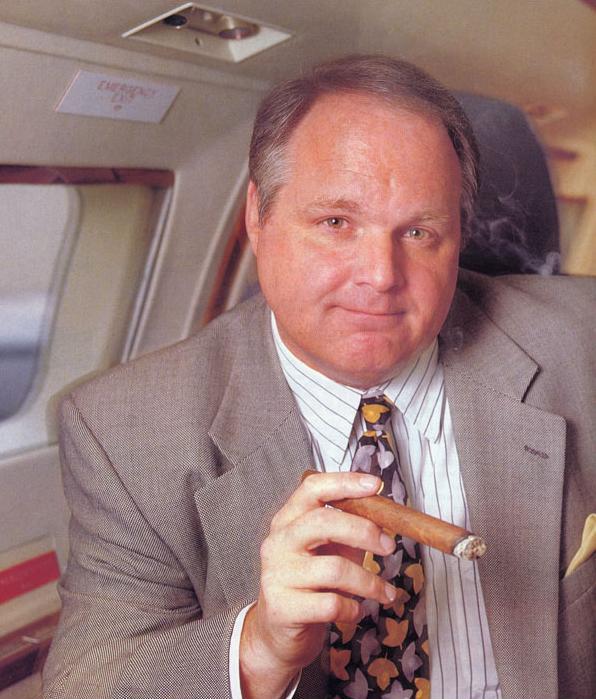 "Soon — there's no telling what these kids will be thinking."
Limbaugh urged his large listening audience to keep children home from school on days math is taught.
Fox's Glenn Beck also sees the red flag.
"Math!" Beck screamed, as he jumped from one table to another during taping of his show.
"He's a socialist, communist, Nazi dictator, just like Adolf Hitler," said Beck.  "Today, he wants our children to learn math!  Tomorrow, it could be history, or even art!  Next thing you know, he'll want them to go to college!"
Beck, who never went to college, sees education as "the ultimate proof that a person is a communist."
The conservative' "oppose everything" strategy that, until now, has played well with Bubba, may finally reach a younger audience — pay dirt for Republicans.
"Obama's efforts to control health care costs, avoid another great depression, and withdraw from Iraq appeals to progressive voters who already have fixed political views," says Dr. Jill Heckstrongermash, Professor of Political Science at UNCDB.
"But these economic issues don't excite children," she says.  "And they will be voters in a few years.
"Math, however, evokes a visceral response from a huge demographic.
"The majority of school children fear math in general.
"When you start talking about calculus and trigonometry, you're scaring the hell out of most high schoolers.
"That's why talk radio wants to keep this story alive," said Heckstrongermash. It's a huge opening for the Republicans that could pay dividents for years to come."